Posted by JUDE FERNANDO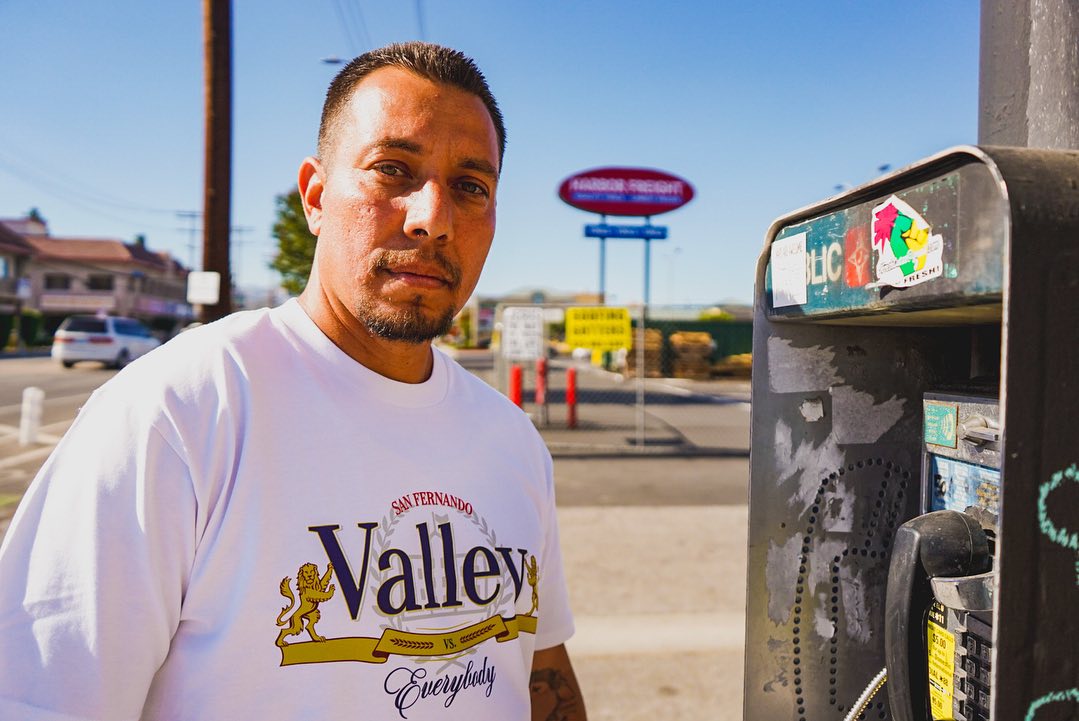 Meet Alex Manzo, the dedicated owner of Frenchies Mobb Kennel in Pacoima, California. With a profound passion for providing top-quality, well-structured French Bulldogs, Alex's journey goes beyond breeding. He believes that dogs have the power to strengthen family bonds, and he's committed to sharing this incredible experience with his own children. Family First: For Alex, family is at the heart of everything he does. He actively involves his kids in the breeding process, creating unforgettable moments that forge lasting connections. Together, they explore loyal dog shows, connect with fellow breeders, and foster amazing opportunities for collaboration and growth. By immersing...
Posted by JUDE FERNANDO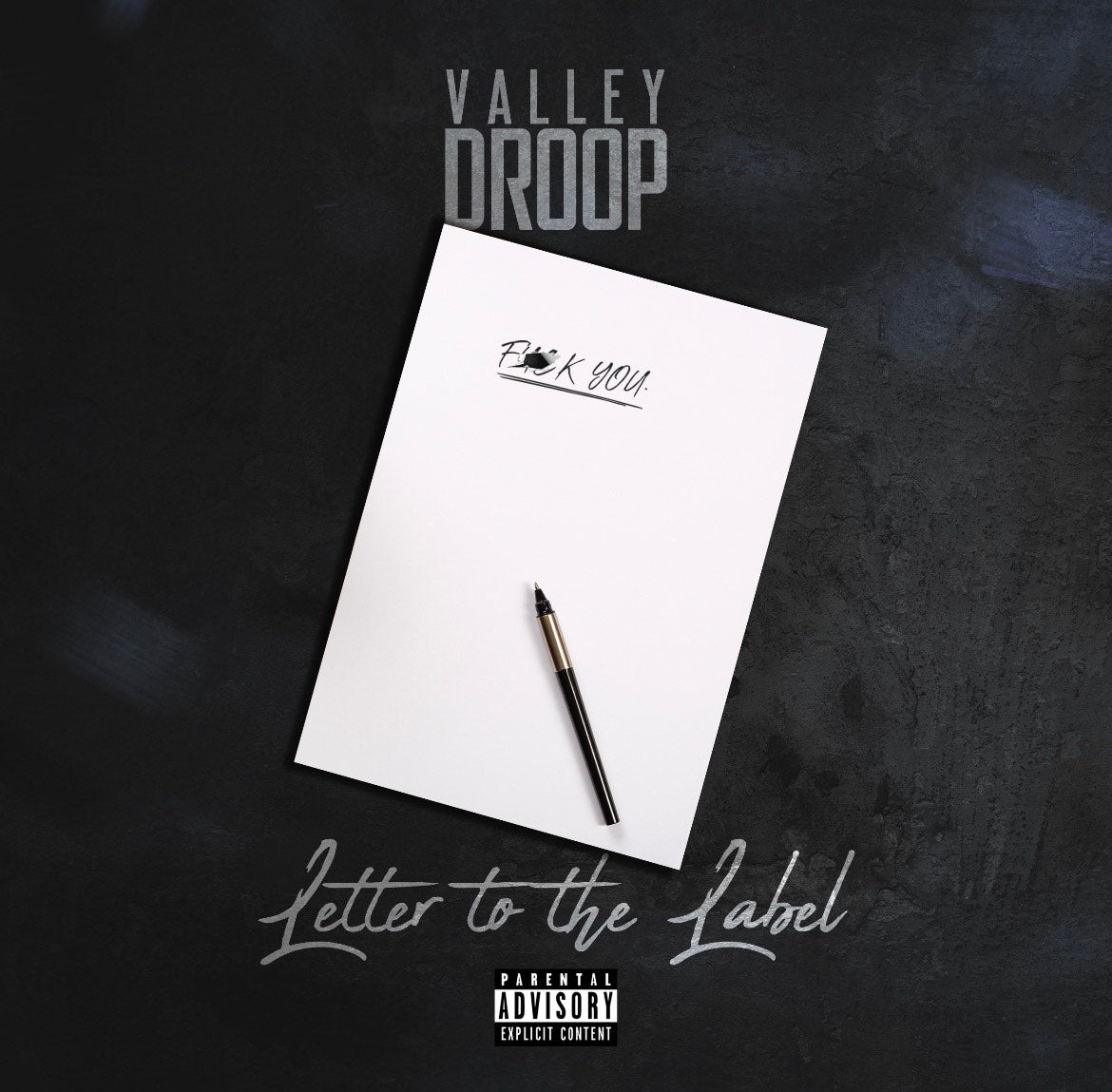 Get Access to an exclusive Valley Anthem by Valley Droop.